Vice President/Head of Business Development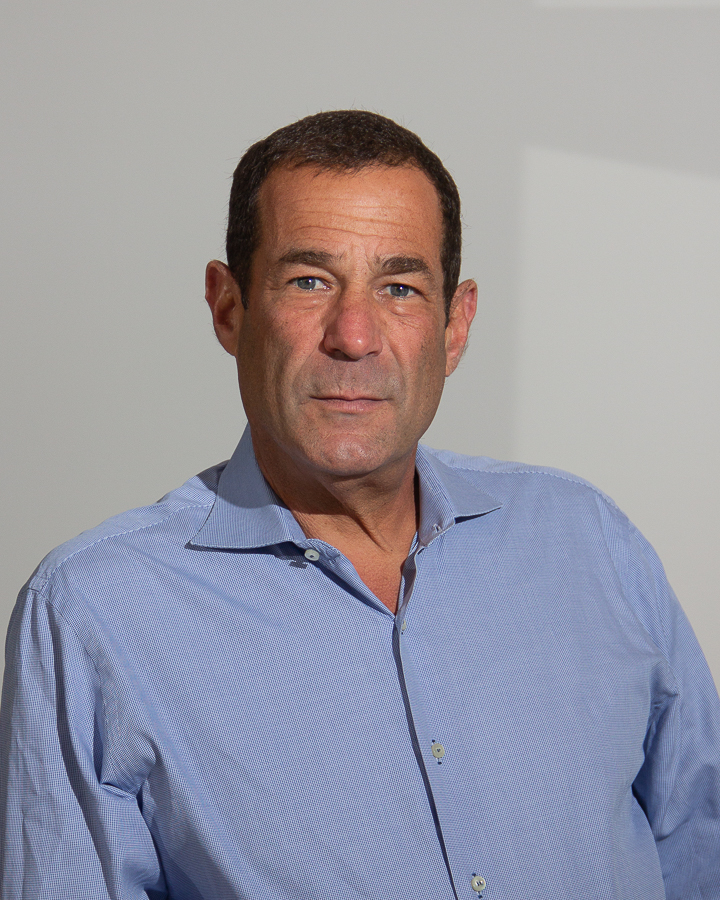 Richard Harris Eisen is the Vice President and Head of Business Development at Nicoletti & Harris. Mr. Eisen has been a New York licensed process server since 1995, and has been with Nicoletti & Harris from the start. He attended both Hartford University and the NY Institute of Technology.
In 1995, Mr. Eisen joined forces with James Nicoletti to form Nicoletti & Harris. He learned the business by being both in the office and in the field as a process server for five years. Five years later, he became a Certified New York State Process Server by the New York State Professional Process Servers Association.
Mr. Eisen was an integral force to building the technology platform that enables Nicoletti & Harris to be one of the most tech savvy process serving companies in the world. The company, under his direction, has reached this acclaim by building their own API and incorporating firm's proprietary software integration as well as SA integration. Mr. Eisen worked to establish the largest network of process serving affiliates and strategic partners globally to allow Nicoletti & Harris to serve any person or company throughout the world at a moment's notice.
He is a member of the New York State Trial Lawyers Association; Partnership for Justice and the New York State Academy of Trial Lawyers. Mr. Eisen is also a member of the Florida Justice Association. The responsibilities for marketing and all advances in technology at Nicoletti & Harris are carried by Mr. Eisen, who used his 25 years of technology experience, owning a process serving and litigation support company to turn an antiquated business into a streamlined, high-tech process.